Bush and Tree Trimming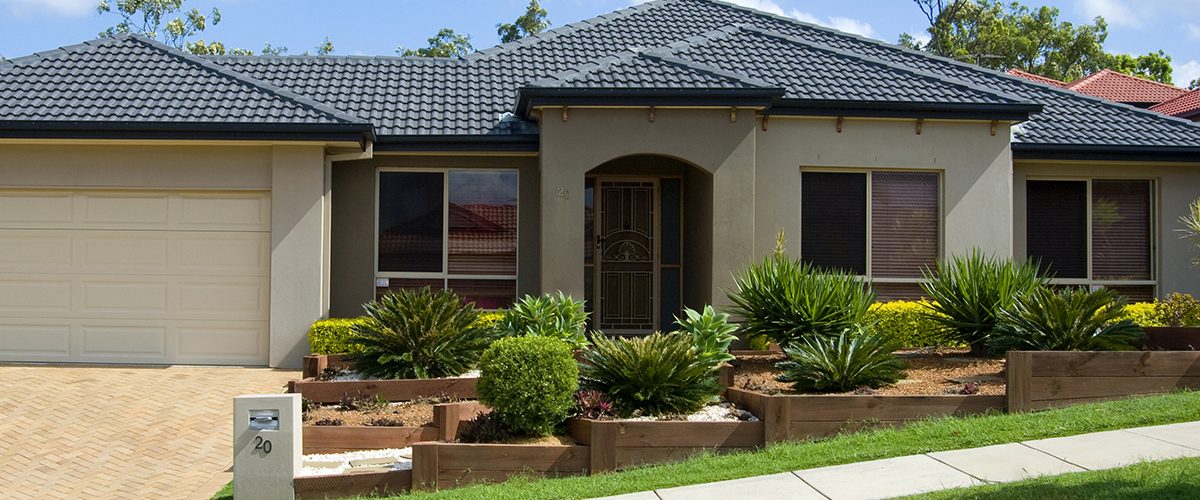 Trees and bushes are in abundance here in Wisconsin. They have a way of bringing together the look of a home or garden. Whether they are acting as a frame to highlight your home's natural beauty or they are the main event of your yard, it's important to ensure they receive the maintenance they need. Without proper maintenance, trees and bushes can become quite unruly and sometimes dangerous. Not only are dead tree branches a safety risk if they fall off, they are also much more prone to diseases that can kill a tree.
With proper tree and bush trimming, you can ensure they stay healthy and beautiful for years to come. Do you have an elegant tree in need of some TLC? What about a row of bushes that could be sharpened up a bit? You need landscaping experts to tackle the job and here in Racine, that's a job for JRH Landscaping. We offer many different options for trimming trees and bushes, so if you have a particular preference we can do it. Call us today to learn how we can make your foliage look gorgeous while preventing the diseases that can bring a tree down.